CHOOSING THE RIGHT SECONDARY SCHOOL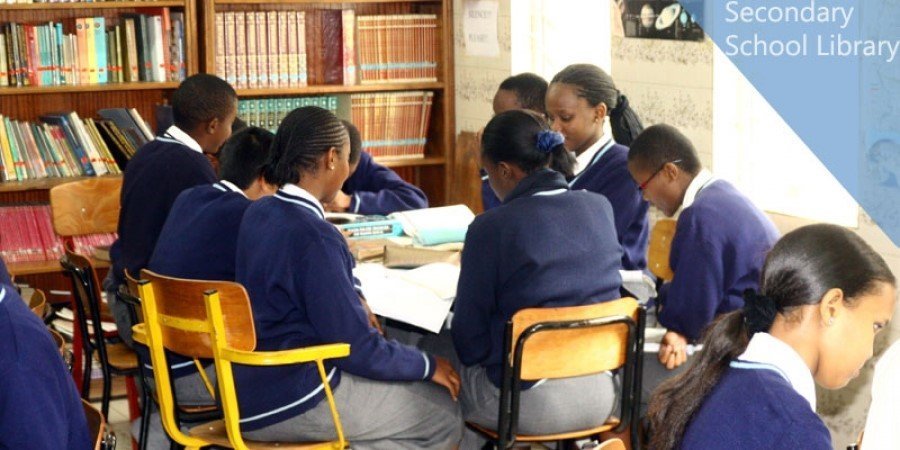 Your child will usually go to the secondary school closest to where your family lives, if they are attending a government school. You can choose to send your child to another government secondary school that has a different curriculum or focus, such as music or sport, if there are places available, or a Catholic or independent school.
---
 To make your child's transition from primary to secondary school a happy and positive experience, it is important to choose a school that will best benefit your child's learning and development.
---
 Keep in mind that some secondary schools need to restrict their enrolments – and the number of students they can take – to a particular area or zone around the school.
---
Things to consider
When choosing a secondary school for your child, you will need to think about your family circumstances and needs. For example:
How far do you want to travel and is the school reasonably close to home and/or work?
---
What facilities do they offer and are you comfortable with the 'feel' of the school?
Does the school's policy on homework and discipline reflect your own values and expectations?
Does the school work in partnership with families?
---
Things to look for when you visit
You should visit your local secondary school and any others that you are considering before you enrol your child. Make contact well before your child is due to start to allow time to visit a number of prospective schools.
Principals or other school staff can provide tours, classroom visits and information about their school. Most schools welcome enquiries and will organise a time for you and your child to visit.
---
Consider asking these questions:
Are there places available?
What are the fees? Are there any other costs I'll be asked to pay over and above these fees?
What educational programs are offered?
What are the teacher's/school's values and philosophies around educating their students?
How does the school support children with special needs?